FM Director will publish an overview of the industry's latest senior new starters and details of their roles in each of its monthly publications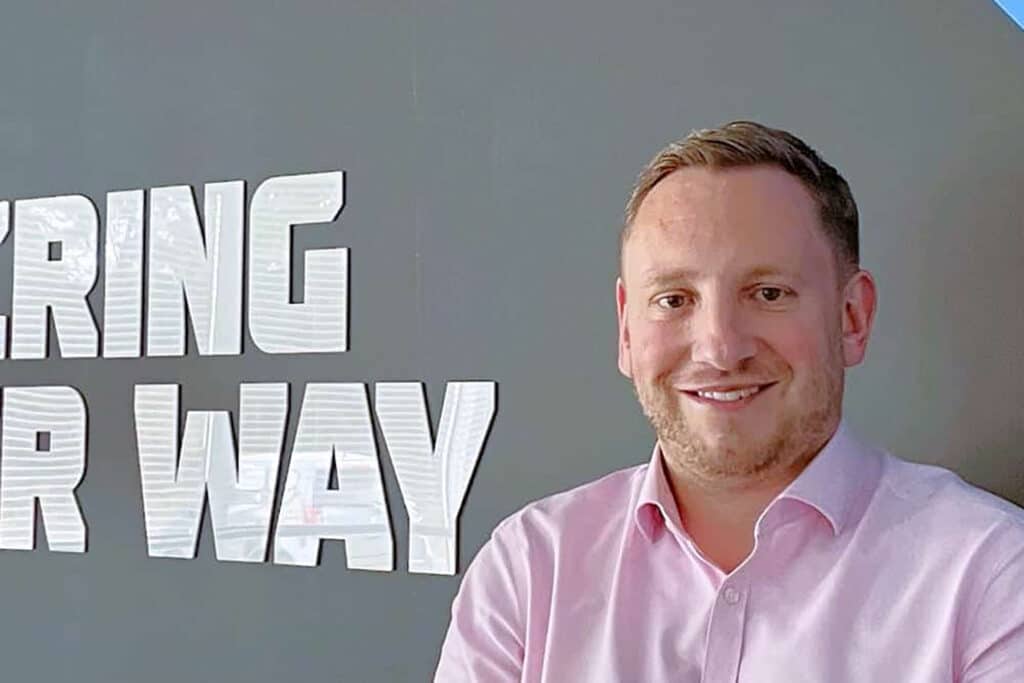 Edwin James Group, has appointed Simon Varo as operations director at group company Parker Technical Services.
The new role has been created to support growth in traditional facilities maintenance, and the hybrid model that combines building services with more complex process engineering services. Mr. Varo will also head up key customer management across the group and support a programme of digital transformation.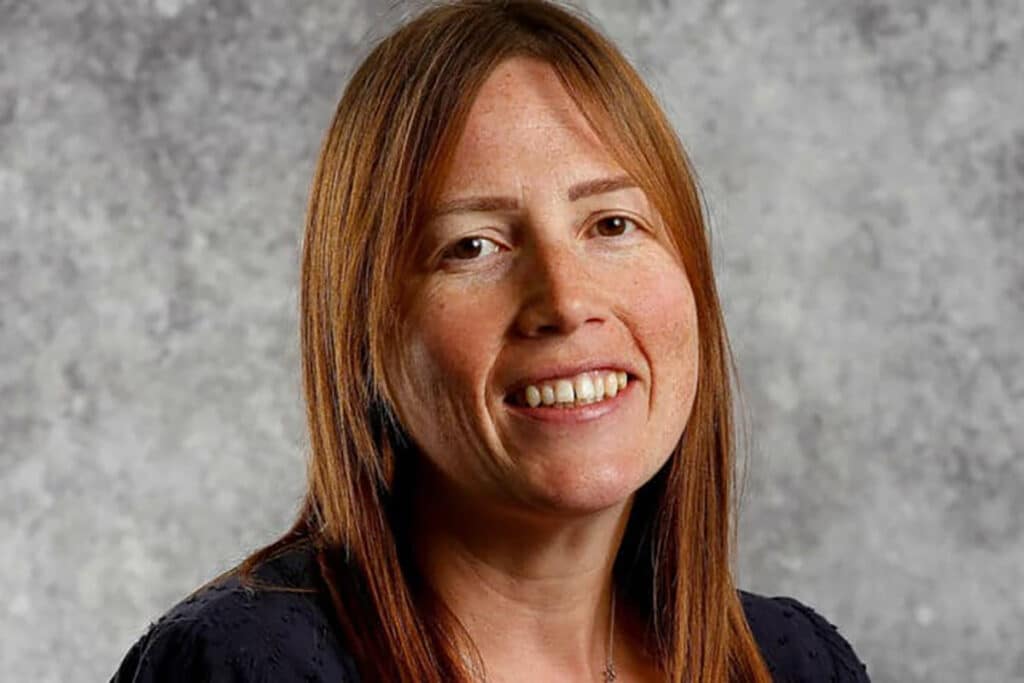 Churchill has announced that Louisa Clarke, its cleaning business managing director for the North and Scotland, has been appointed to the Veterans Advisory Board.
This was formed to provide advice and insight on veterans' issues such as employment, health and wellbeing, and transition to civilian life. The first formal meeting was held in November 2020 and the board is chaired by the Minister for Veterans' Affairs, Johnny Mercer MP.
Ms Clarke's appointment is for 18 months and follows a comprehensive application and interview process.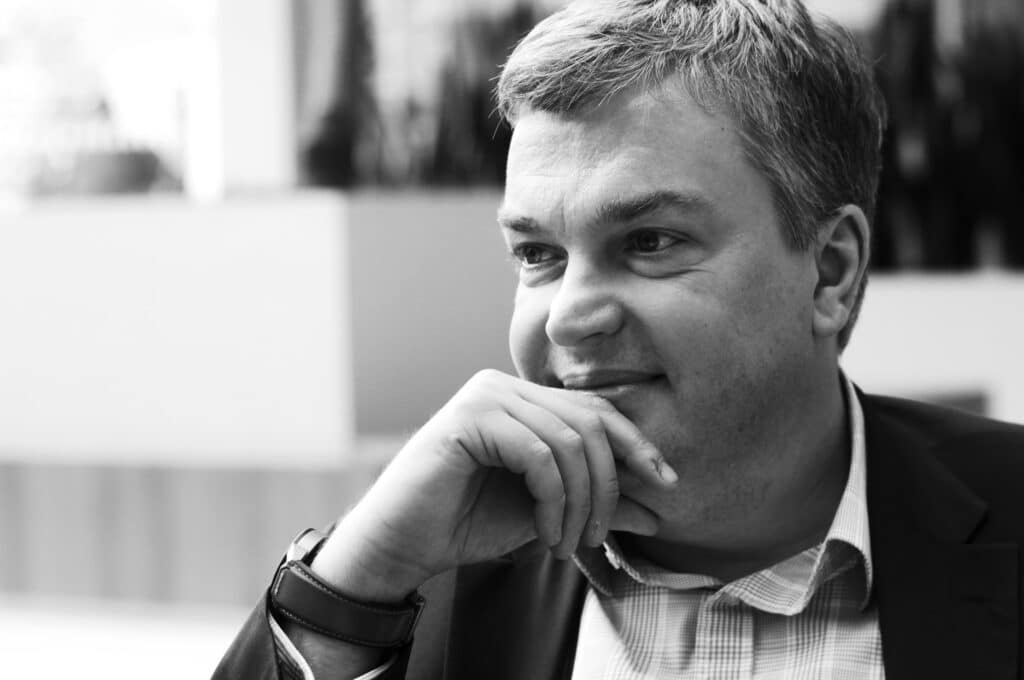 Q3 Services has confirmed the appointment of Mark Hazelwood as managing director of its integrated FM business.
Since its inception four years ago, Q3 has taken a different approach to the provision of services, recognising that each client's needs are unique. The company has accordingly created a bespoke services model for each client.
Mr Hazelwood has been instrumental in translating the company's vision and strategy into reality, working with existing clients to successfully prove the model's viability and value.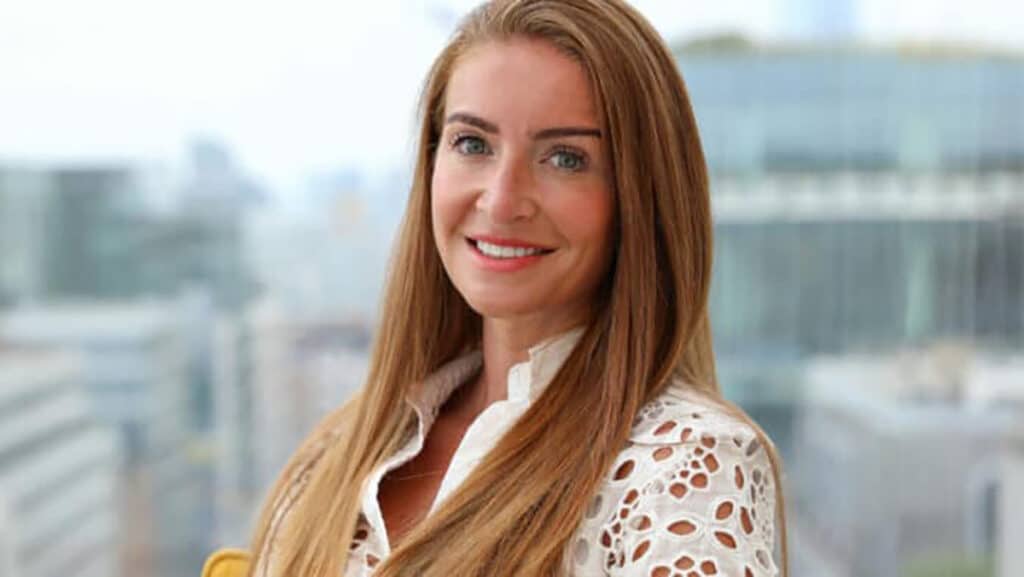 Michelle Jugessur has returned to work with BM after being appointed to the role of business relationship manager.
This is a newly created position and Ms Jugessur previously worked for the company for 11 years between 2011 and 2021. As part of her role, she will be working in the business development team to help develop and enhance the company's sales pipeline. She joins from her business development manager role with contract caterer Thomas Franks. Based in London, Ms Jugessur will report to divisional managing director Angus Brydon.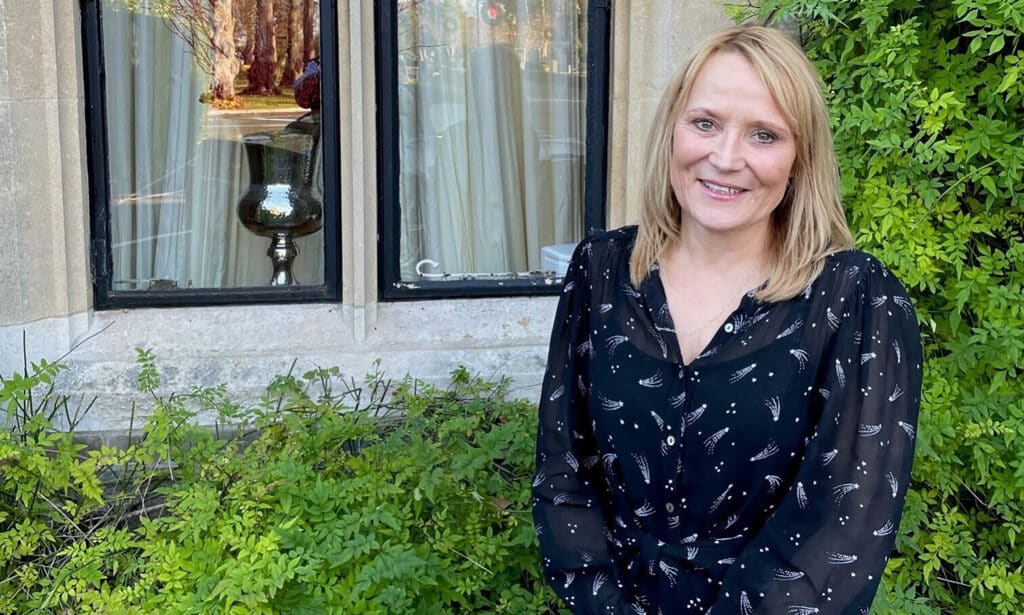 Global FM provider Atalian Servest has appointed Laura Phillips as head of sustainability and social value for UK and Ireland, and Liz Kelly has been promoted to the position of diversity and inclusion (D&I) and wellbeing manager, to strengthen the company's position as a responsible, purpose-driven organisation with its people at its core.
As part of ensuring that Atalian Servest continues to create value for the communities it operates in, the business has appointed senior resource to oversee sustainability and social value activities in the UK and Ireland. Laura Phillips will take a lead role in driving the company's sustainability and social value strategy, ensuring it delivers a long-term, positive impact for local communities, the environment and other stakeholders.
Ms Phillips previously worked with Incentive Group, which was recently acquired by Atalian Servest, for over 15 years. She has extensive experience in people management and overseeing health and safety, compliance and environmental strategy.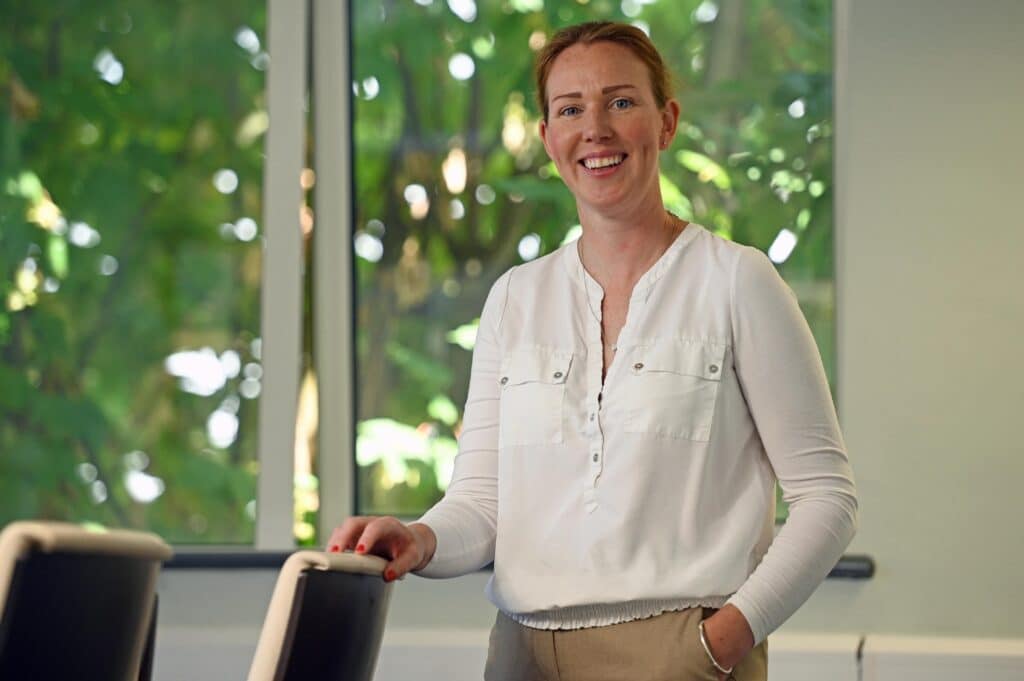 phs Teacrate has appointed Becky Brown as its new sales director as the business continues to expand across the UK.
She joins the team at one of the UK's leading crate services providers with over 20 years' experience in packaging sales. Ms Brown has spent the last seven years as UK convenience sales director for a US-listed global business specialising in printed cartons for some of the world's biggest international brands.
Ms Brown will now manage an external sales team of six people based across the UK working with a variety of businesses, including the food industry, to meet their product moving and storage needs.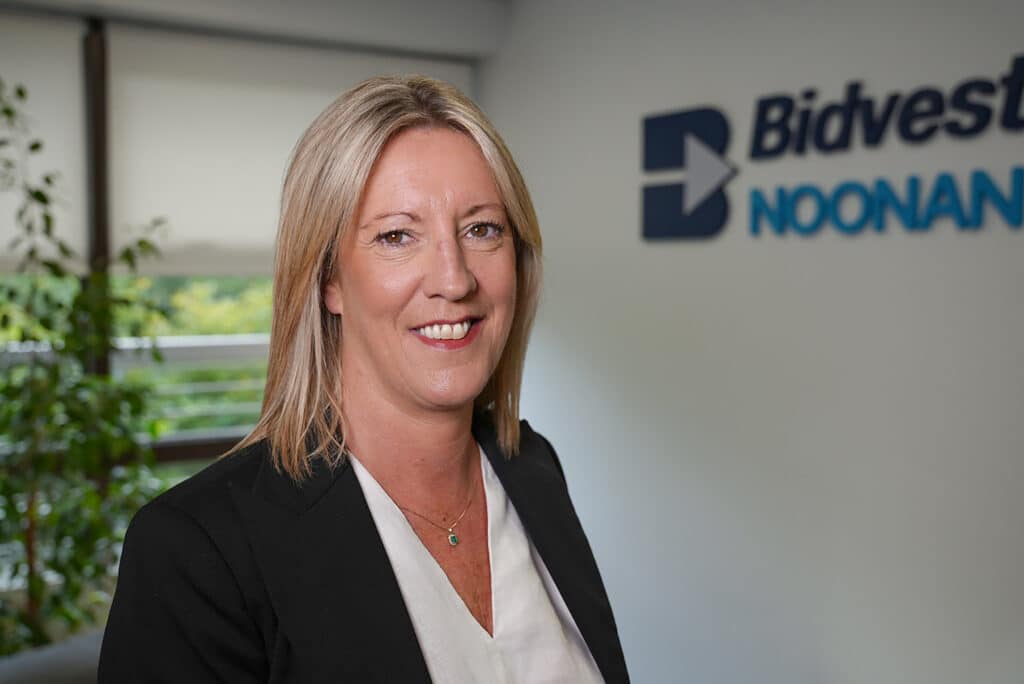 Bidvest Noonan has strengthened its Irish senior management team with the recent promotion of Susan Howard to operations director for its Healthcare division.
Ms Howard, who joined the company in 2003, has deep expertise and knowledge of the healthcare sector and will enhance the service and value delivered to clients. In her new role, she will take ownership of the company's national healthcare portfolio in Ireland, covering both cleaning and security services.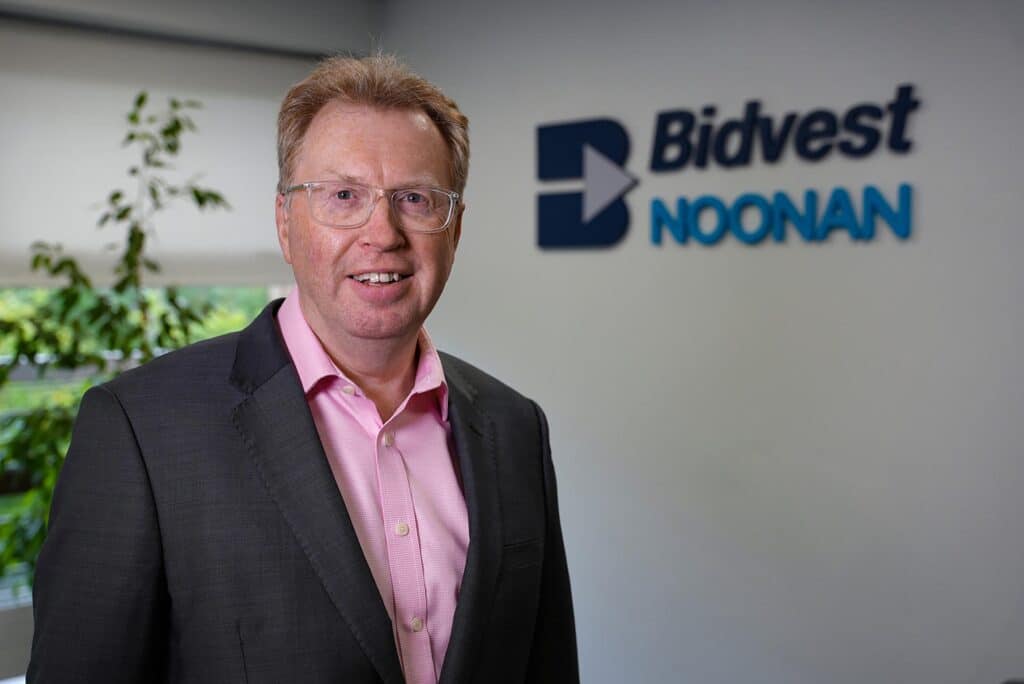 Bidvest Noonan, a market-leading provider of facilities services, has announced its appointment of Jeff Flanagan as chief executive officer (CEO) for Great Britain.
He is a highly accomplished business leader with more than 25 years of senior executive experience in the FM industry.
Mr Flanagan succeeds Charlotte Marshall, who has decided to step down as CEO to pursue other interests. During her time at Bidvest Noonan, Ms Marshall oversaw the successful integration of Cordant Services and the Axis group, restructured the business, and built a highly experienced leadership team.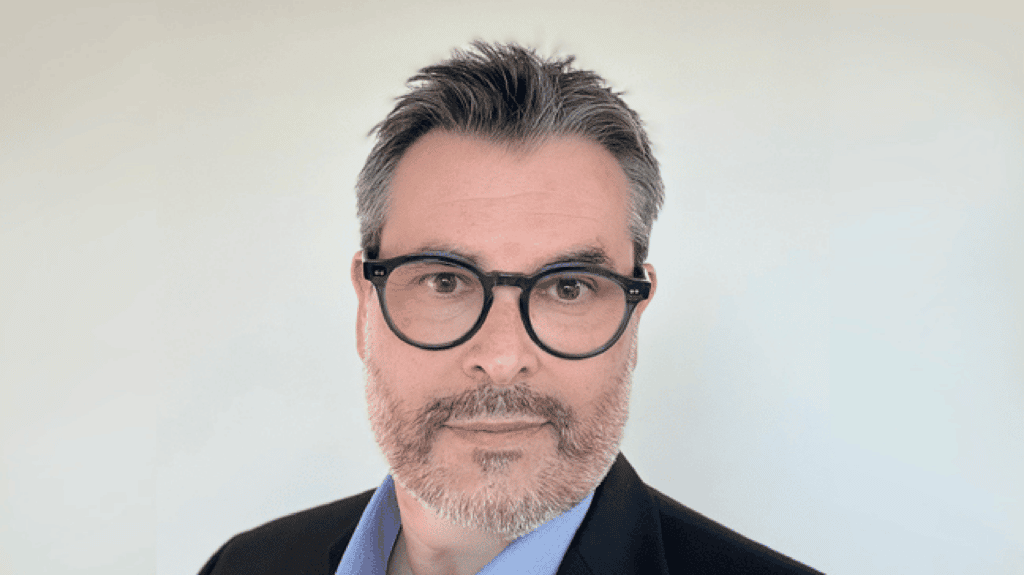 ISS has confirmed the appointment of Agostino Renna as group chief commercial officer and a member of the Executive Group Management team. He will join the company no later than 1 January 2023.
Mr Agostino brings over 25 years of international experience to this role and is an accomplished commercial executive with an impressive track record within leading blue-chip industrial businesses such as Johnson Controls, GE and Amcor.
He is currently based in Zurich, working for Amcor in the role of vice president of Food, Beverage and Personal Care, where he has profit and loss (P&L) responsibility for four business units, representing the largest P&L for the Group.